Since November 21st, EUROAVIA München e.V. has a new local board. During the annual meeting Lucie Patzwahl was elected President, Philipp Jansche Secretary and Tobias Petry Treasurer.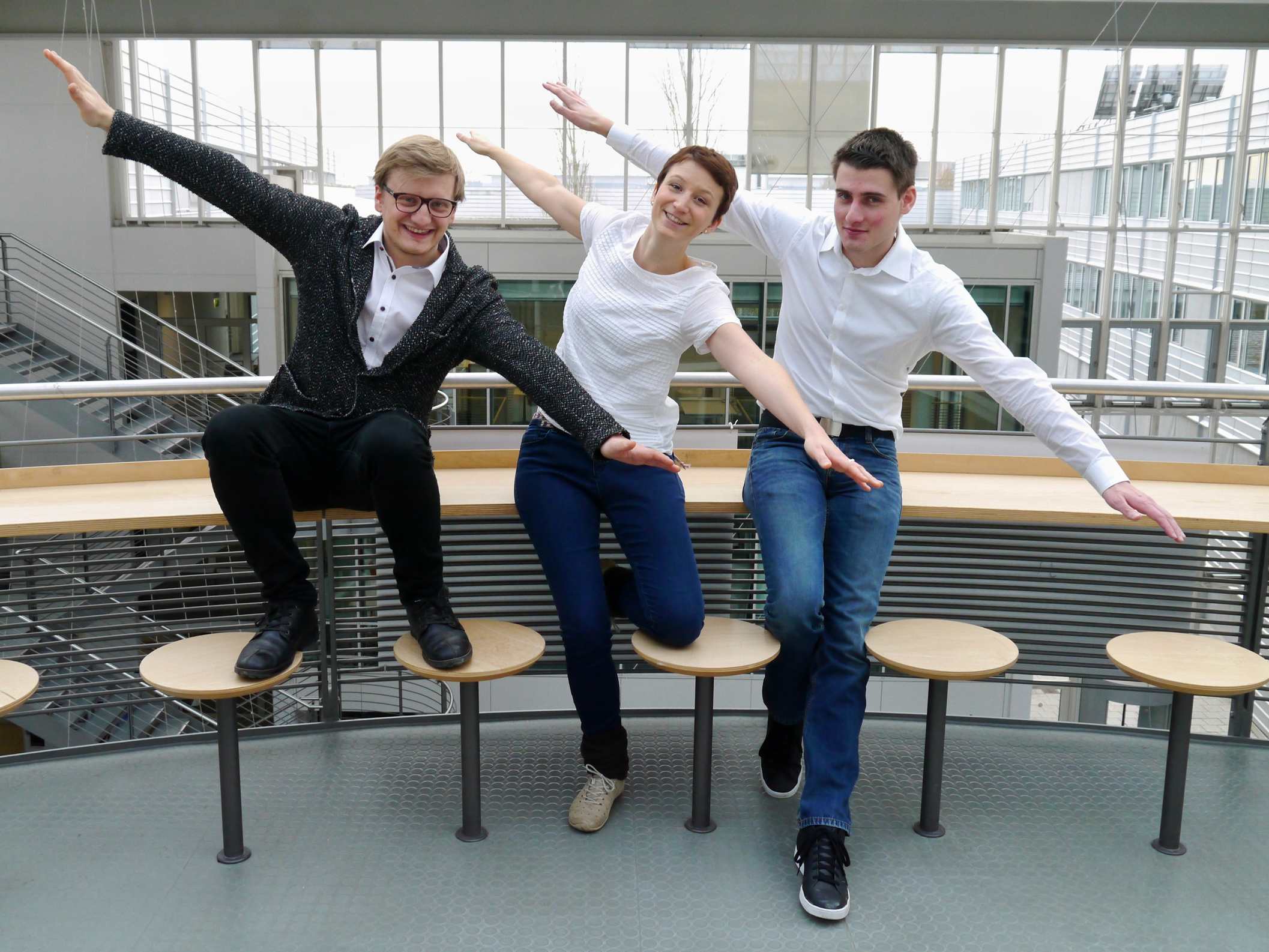 v.l.n.r.: Tobias Petry (Treasurer), Lucie Patzwahl (President), Philipp Jansche (Secretary)
Jan Bilicki will support the Local Board as an Executive Member, helping with the organisation of events and company visits.
The Board is looking forward to a successful business year 2017/2018!